Planning your trip early gives you a higher chance of getting your camping holiday off to a relaxed start. Freeontour has put together a checklist of the most important things to prepare for your next camping adventure, some of which you can do weeks before setting off on your trip.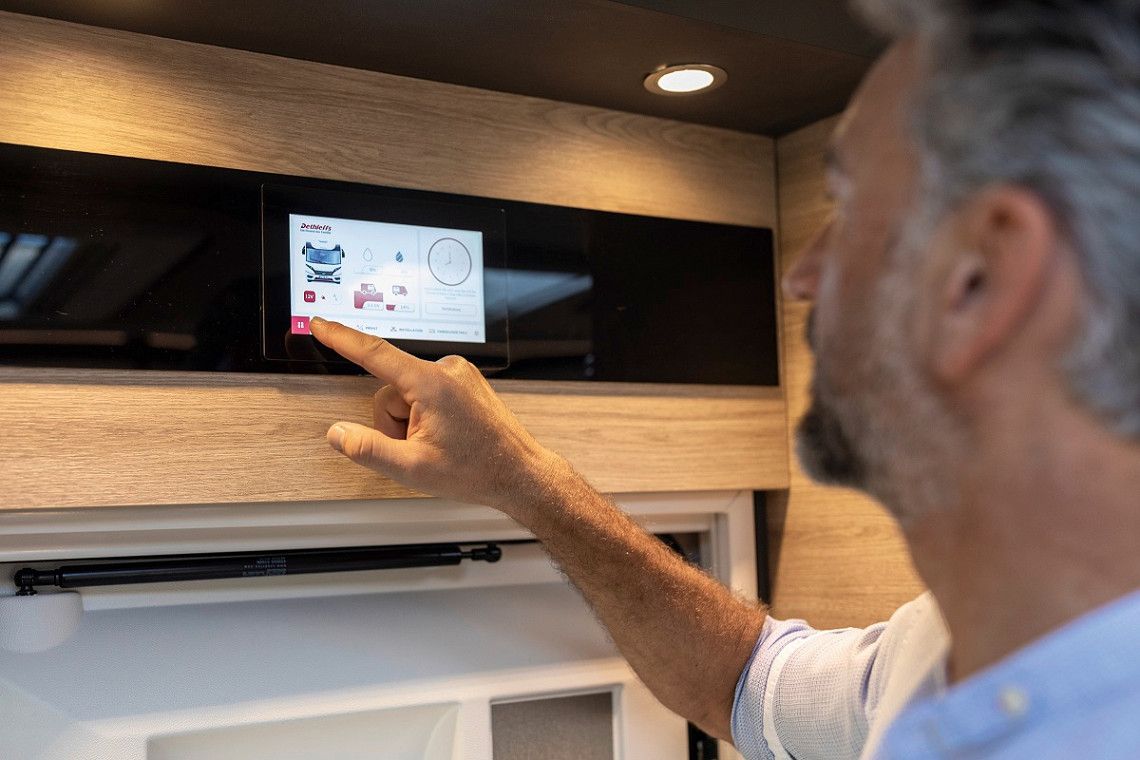 Important check before every trip: Is the on-board battery charged correctly? Photo: Dethleffs
As we know, anticipation is half the pleasure, especially when it comes to holidays. And to fully enjoy your caravan or motorhome trip, it's best to begin preparing for it early on – starting with planning your route and choosing the right campsites and RV parks right through to traffic rules and regulations for camping vehicles in the country you're travelling to. And if your caravan or motorhome is also ready for your next adventure, then there's nothing to stop you from having the time of your life on your next camping holiday or road trip. After all, the last thing you want to happen while on the road is to realise that your ID card or passport has expired, the navigation system isn't working properly, the on-board battery isn't charging properly or the gas bottles are not full enough.

Online Bookable
Find and book a campsite
You can book these campsites online at Freeontour.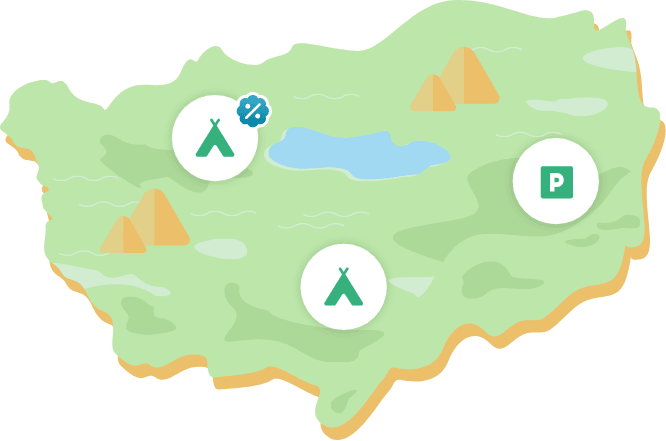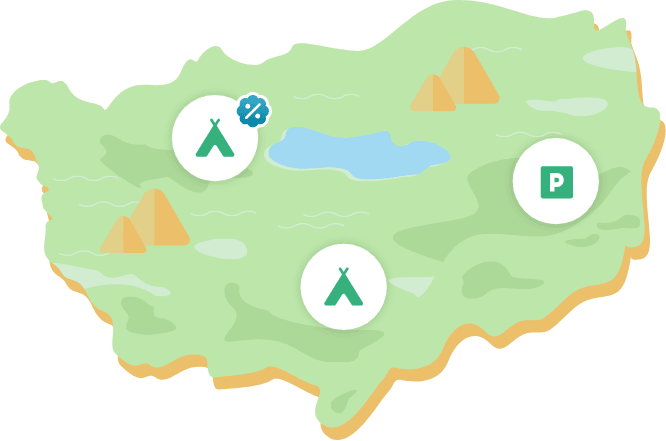 Freeontour has put together a handy camping holiday checklist* with the most important things that you can do or prepare weeks in advance of your trip. Especially if you're a camping novice – regardless of whether you're going away with a rented motorhome or your own camping vehicle – our checklist: how to prepare for your camping trip provides some helpful tips. It can also serve as a reminder for experienced campers, so that they don't forget anything or leave something behind. If you want to know more about what you should always keep in your camping vehicle, you'll find a checklist on how to equip your caravan or motorhome here.
*This is neither a binding nor comprehensive list on how to prepare for your trip.