As the days start to get warmer, the sun shows its face more often and nature slowly awakens from hibernation – it's time to get your motorhome, campervan or caravan wheels rolling again. But before you set off on your next camping trip, you need to wipe off the winter dust from your mobile home and get it ready for the road again. So why not use the last few weeks of winter to make your vehicle fit and healthy? Freeontour has compiled a checklist with the most important points to avoid any mishaps.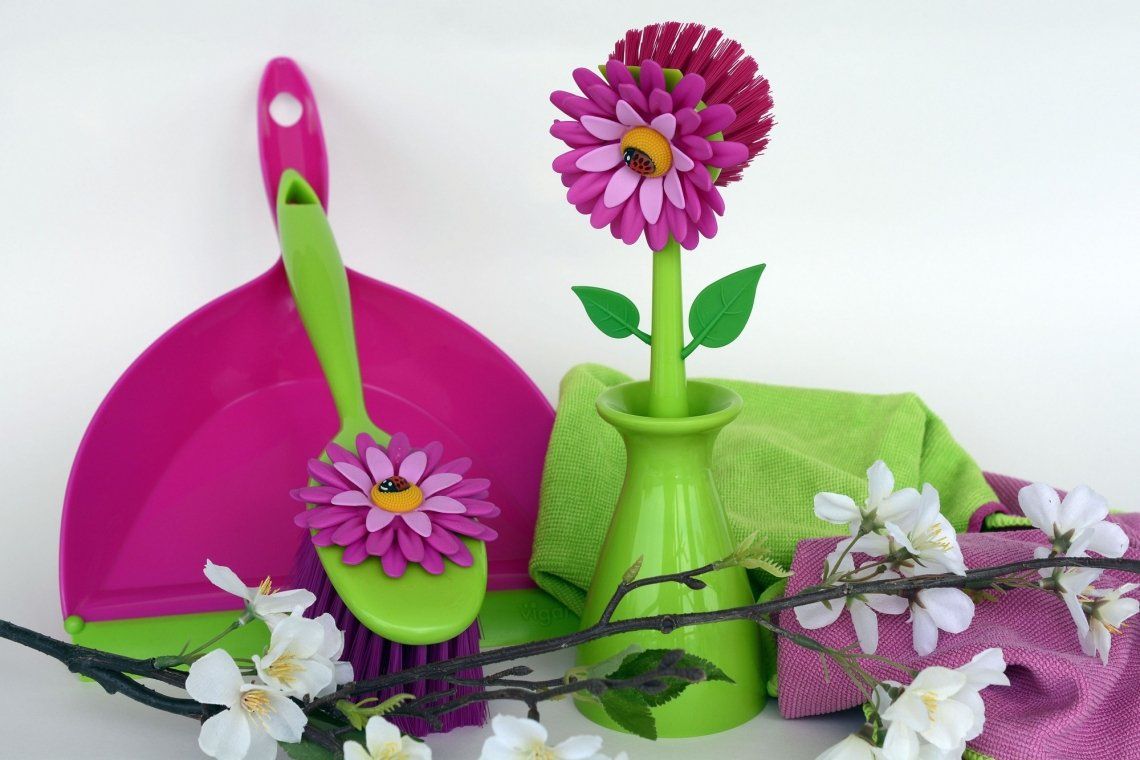 Unfortunately, you will have to give your caravan or motorhome more than just a spring clean. Photo: Pixabay
Spring check for your caravan or motorhome
Wouldn't it be nice if you could just take your caravan, motorhome or campervan out of winter storage and set off on your first camping holiday of the year without having to do any work? Long-time caravan or motorhome owners know this is simply wishful thinking and has nothing to do with reality. And "just wiping it down" isn't enough either. In spring you need to pay a lot of attention to the safety-relevant components of motorhomes, caravans and campervans. Novice campers and new owners of caravans and motorhomes tend to not plan enough time for a check-over, so that the first camping holiday of the year sometimes gets off to a frustrating start.
To ensure this doesn't happen, Freeontour has put together a detailed checklist with the most important points to look at. Have you taken care of everything on the list?