Camping à la ferme dans un endroit calme et fleuri !
22 Rue Basse, 22, Vraignes-en-Vermandois, France
Details

Opening hours
No information available
Discover camping in the Somme, a perfect relaxation break during your trip. Enjoy a quiet, natural vacation just 10 minutes from Péronne (80) and Saint Quentin (02), in a verdant park offering 15 spacious pitches. Enjoy a unique experience in the heart of nature with your tent, motorhome or caravan at our Somme campsite, whether in autumn or summer! Explore the Somme valley and the region's captivating history while staying at our campsite. Discover the historic battlefields, the Remembrance Trail and the Saint Quentin Museum. Stroll freely through the Somme countryside on foot or by bike. Escape from everyday life at Vraignes-En-Vermandois in our Somme campsite and enjoy a peaceful vacation on a farm, surrounded by generous open spaces in bloom according to the season. You'll even be able to taste the fruits of the trees! Benefit from modern facilities and well-equipped washrooms, including showers, toilets, kitchenette and washing machine. Enjoy free Wi-Fi and delicious bread and pastries every morning (except Sundays) at our campsite.
Location & contact
Camping à la ferme dans un endroit calme et fleuri !
22 Rue Basse, 22
Vraignes-en-Vermandois
France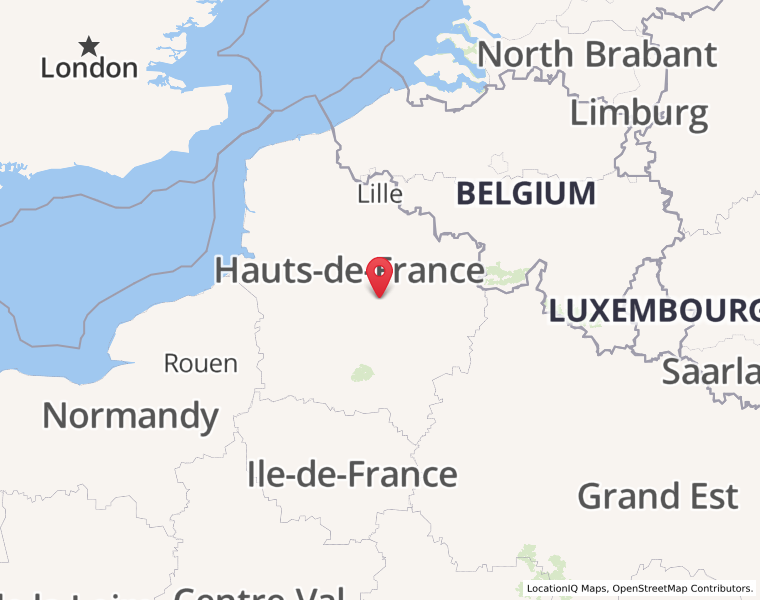 Rating
Child friendly

(up to 6 years)
Youth-friendly

(from 16 to 18 years)